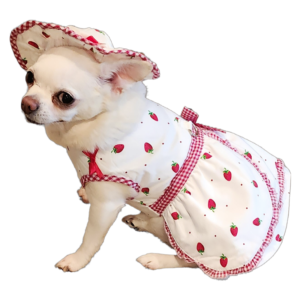 High Quality Products
Our high-quality product sets the standard for excellence and satisfaction.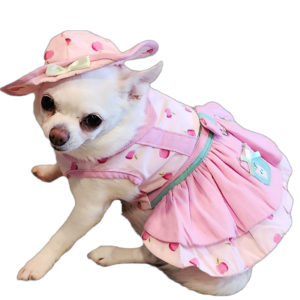 Affordable
Our affordable product offers exceptional value without compromising on quality.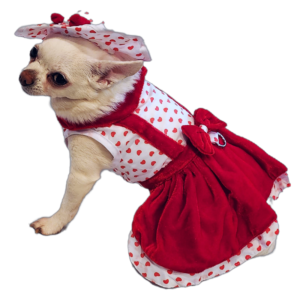 Exquisitely Designed
Our exquisitely designed products shows craftsmanship and attention to detail.
Platinum Puppy Couture
The Ultimate Luxury Experience for Your Furry Friend
Platinum Puppy Couture specializes in premium dog clothing and accessories that exude luxury. Each item is meticulously crafted to perfection and designed to enhance your dog's fashion sense. From chic collars and leashes to stylish coats and dresses, every piece is made from the finest materials and tailored with precision.
With Platinum Puppy Couture, you can treat your furry companion to designer dogwear that is not only fashionable but also comfortable. Whether you want a sophisticated and elegant look or something more sparkling and shiny, Platinum Puppy Couture has got you covered. Their exclusive line of canine fashion epitomizes refinement and is the ultimate way to indulge your pooch in style.
If you aspire to elevate your dog's fashion game and make them the envy of the neighborhood, look no further than Platinum Puppy Couture.